Mountaineer Without Obstacles: Mustafa Kilicarslan Climbs to the Top with Crutches
Mustafa Kilicarslan, 57, is a lawyer living in Kayseri. He is unable to use his right leg due to polio, which he suffered shortly after he was born, and has been living on crutches for years. But that's not just his story. He's not one of those who keep up with the story, he's one of us who rewrote his story…
Most of the time, his disability is not just his leg, unfortunately, in society. Kılıçarslan, who won the teaching high school after secondary school, was not accepted to the school because of the requirement that the teacher could do his duty under all circumstances and continued his education in plain high school. At university, he studied law and was kicked into life as a lawyer.
Mustafa Kılıçarslan, who has undergone a successful education and business life, has added new ones to his achievements by combining his perseveras and his love for life. He crossed his barriers and climbed nearly 30 mountains. Kilicarslan, a climber who strengthened his arms by working in the village as a boy, says he has climbed to the summit of Mount Ararat twice and to the summit of Mount Erciyes 16 times.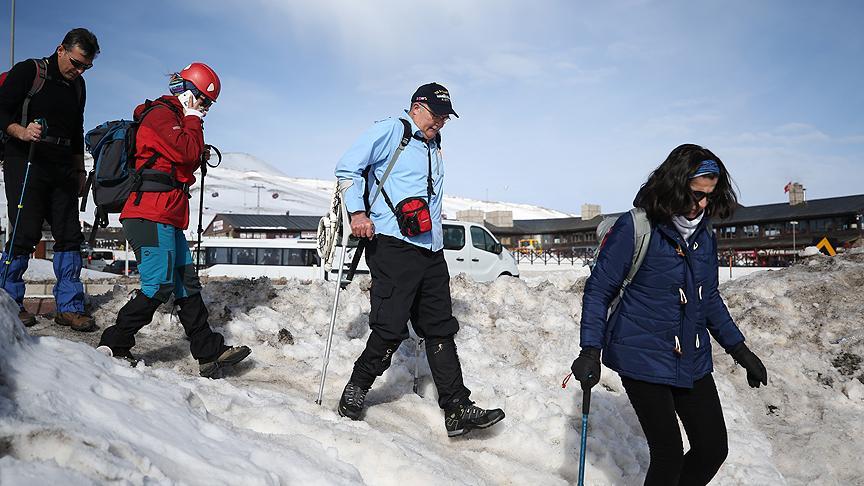 His doctor said that overloading his leg would damage his backbone, but he could not listen to Mustafa Kilicarslan. The unhindered climber first started his marches at 5 kilometers per day to 50 kilometers. The row had come to climb the mountains, but there was another barrier outside his leg, according to him: smoking. After quitting smoking, the summit walks were inevitable for him.
The goal of the unhindered Climber Mustafa Kilicarslan is to climb to the top of Everest. He expresses his goal with the following words: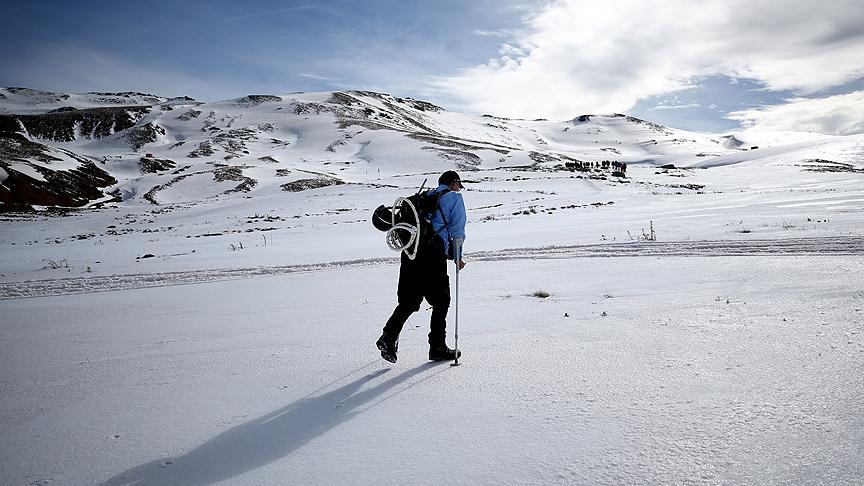 "My next target is Everest. If I can find a sponsor, I want to climb Everest. I feel ready for this. Someone with disabilities from Turkey did not do so. I want to be the first in this regard."